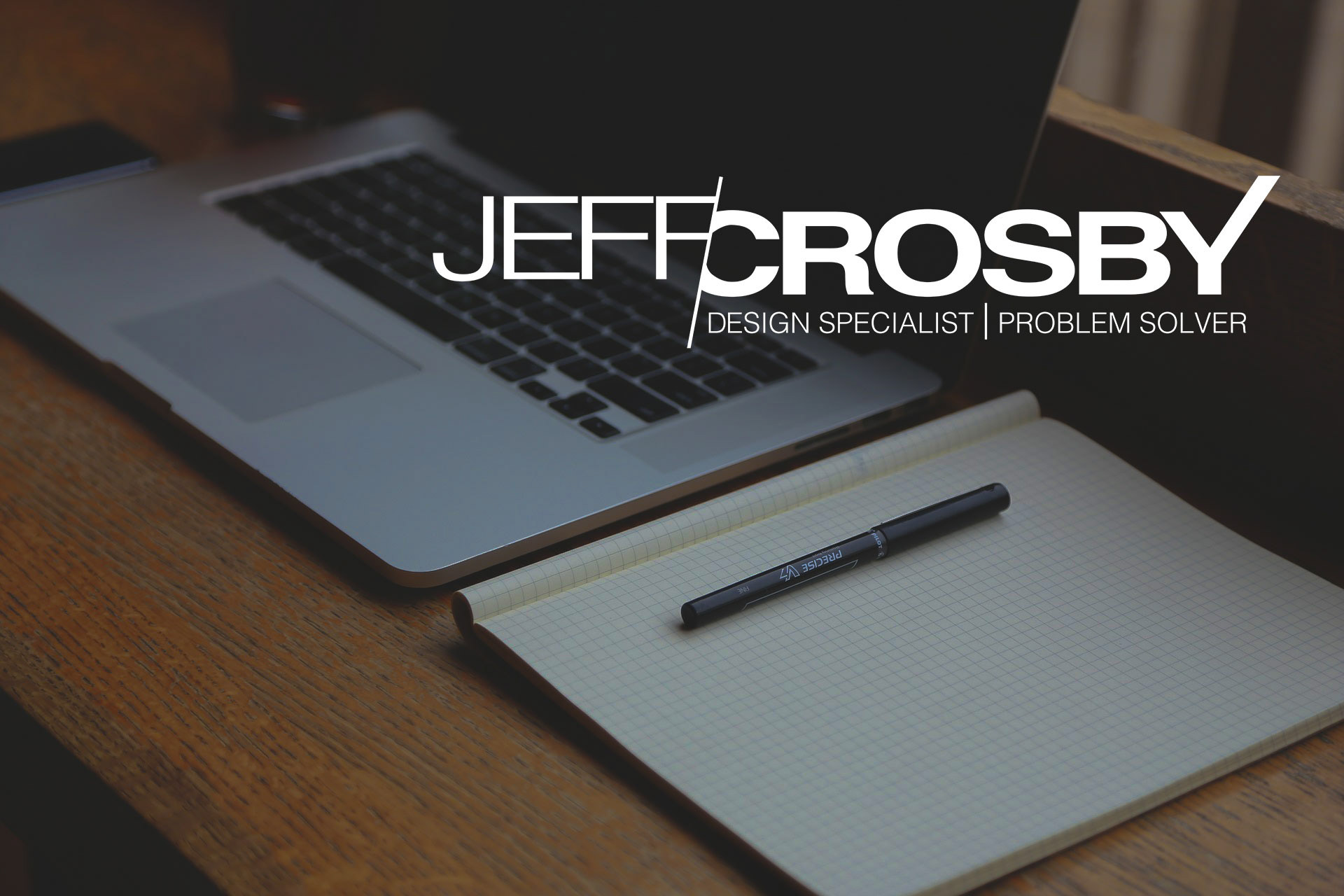 Welcome

, and thanks for coming. You're in the right place. I want to help you create or recreate your brand. Please go to my about me page and get to know a little about me. Then visit my

portfolio

to see what I can do for you. After that, take a trip to the

contact me

page and let's get started on your new look.